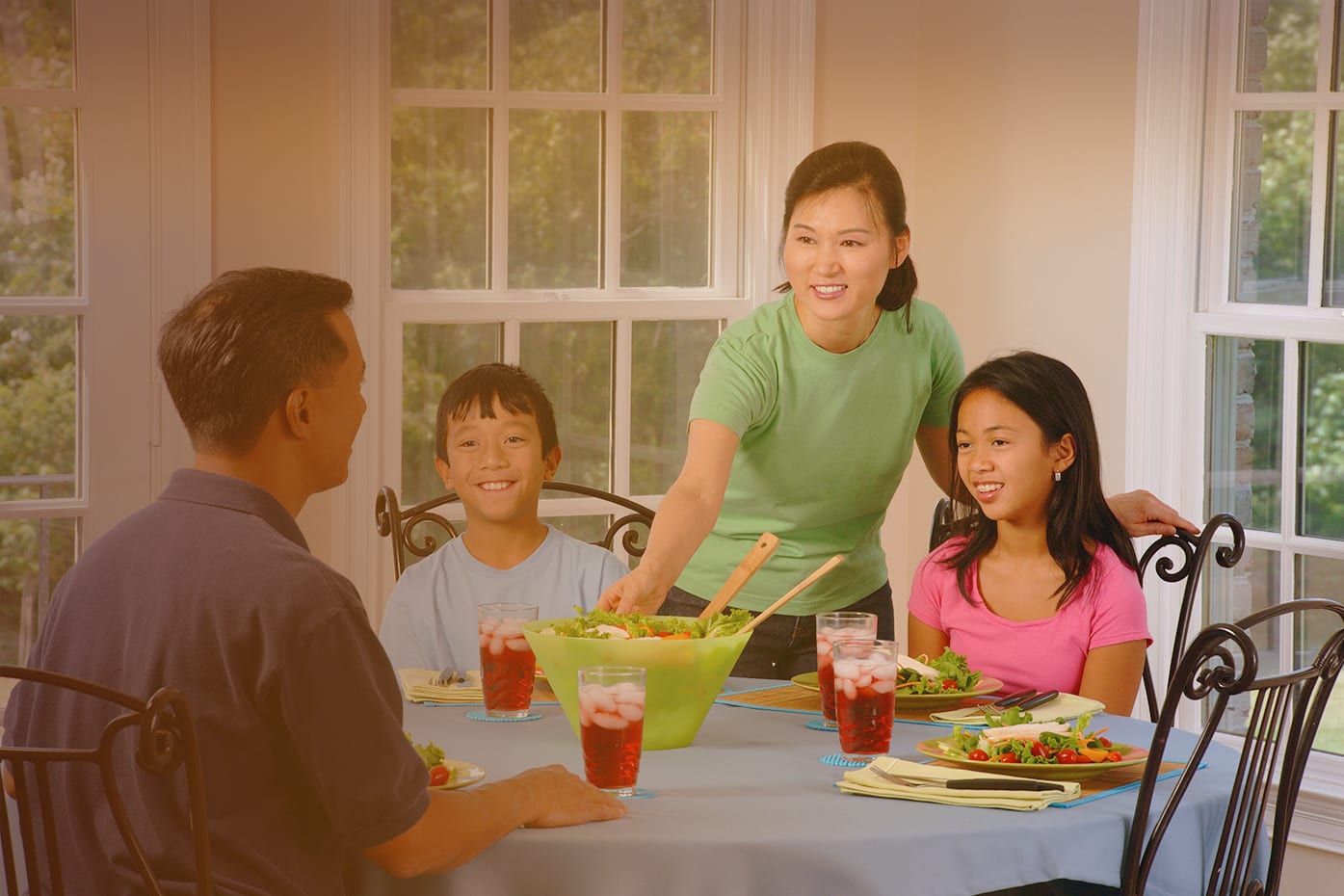 At home or in the checkout line, FreshEBT makes it easy to check your food stamps and benefits on your phone. FRESH EBT lets you easily check your food stamp balance by creating an account with your state EBT card! Fresh EBT also finds local stores that accept EBT and has coupons to help you stay within budget.
DOWNLOAD THE FRESH EBT APP
Check your EBT balance and food stamp purchase history instantly with Fresh EBT. Secure and free. Skip the phone calls and join over 1 million families who use Fresh EBT today!
INSTANT, FREE, AVAILABLE IN EVERY STATE
Fresh EBT works with every food assistance program and EBT Card in the U.S, including Quest, ebtEDGE, ConnectEBT, California CalFresh, Texas Lone Star, Florida & Pennsylvania ACCESS, Illinois Link, MI Bridge, Oregon Trail, and more.
Fresh EBT also supports WIC EBT benefits in Colorado, Florida, Indiana, Iowa, Michigan, Nevada, Oklahoma, Oregon, Vermont, and West Virginia.
SAVE ON GROCERIES with the new CLIP COUPONS feature
Clip coupons direct to your grocery store loyalty card to save money when you shop! Get a notification when your next deposit is expected. Find stores that accept EBT on the Near Me map. Create a grocery list, and create a budget to stay within your balance.